I work with groups…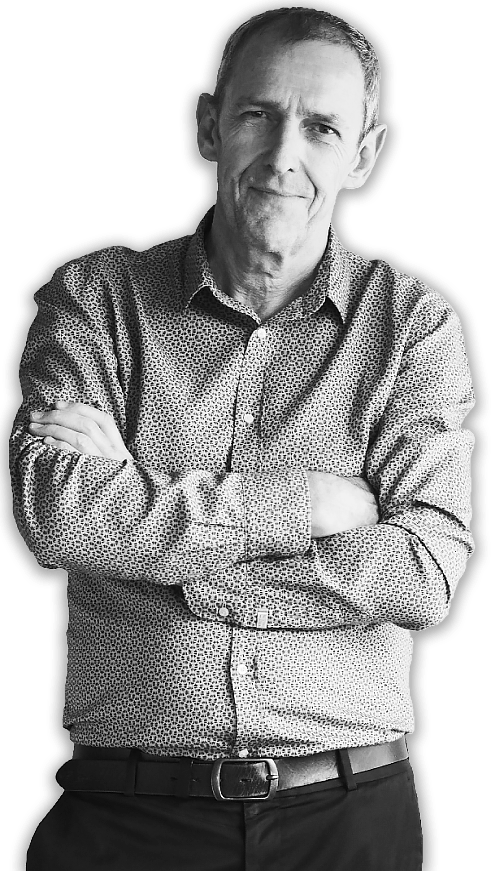 Much of the work we do we do in groups – whether it's co-designing a new service or developing a change management strategy.
Creating the conditions
I create the conditions for groups to be effective, enabling the free exchange of information and harnessing the collective knowledge of the group.
This includes:
asking the right questions
having the conversations that matter
developing the group's collective thinking skills
facilitating processes that encourage participation
Consulting services
I provide consultancy services that focus on group processes, helping organisations clarify purpose and develop the capacity to continually adapt and adjust to change. My consultancy services include:
Group facilitation
Managing change and developing strategy
Leadership development
Team development
Community development and engagement
Evaluation
Recruitment and selection.
Training workshops
Supporting staff and developing their capacity to respond to change is a critical element of any change management strategy. I provide skills development workshops in the key areas of leadership, group facilitation, interpersonal communication, resilience, negotiation and skills for dealing with difficult people and situations.
In addition I offer public workshops on a number of these topics.
Upcoming public workshops:
Group facilitation skills
Emerging leaders "toolbox"
About Matthew Ford
I am a Brisbane based consultant with extensive experience in leading change projects, facilitating strategy development and building capacity. My experience includes projects in the community, government and private sectors. I am committed to creating collaborative client relationships and designing interventions that deliver practical sustainable outcomes.
My approach to all consulting projects includes a commitment to:
Client-focus: delivering practical sustainable outcomes that respond to the specific requirements of the client
Maintaining high professional standards
Transferring skills and expertise
Delivering a quality result on time.
This is achieved through:
Creating a collaborative client relationship: listening and understanding the key issues and problems
Designing responsive interventions
Providing clear transparent processes
Maximising participation
The belief that people affected by decisions – in particular clients and staff – should be involved as much as possible in the formulating of those decisions.
Creating a positive environment that encourages the open exchange of information relevant to the task
Being flexible and innovating – varying processes in response to changing situations.
I am passionate about working with groups to enhance effectiveness and have worked with teams at all organisational levels facilitating processes that enable people to clarify purpose, build relationships and "have the conversations that matter".
Qualifications
Master of Business Administration. The University of Queensland
Bachelor of Arts (Psychology). The University of Queensland
Certificate IV in Training and Assessment
Certified Administrator of the Myers-Briggs Type Indicator.
For more information call me on 0431 529 233 or email to matthew@matthewford.com.au